And the prize is…
September 1, 2006
No one seems to care who actually was the one millionth person. (She posted and emailed me her screen shot.) But I have gotten a bunch of emails wondering what the prize is. I hadn't mentioned what the prize was because I didn't know myself wanted to make sure it was, you know, a surprise.
Here is the prize, try to contain your jealousy.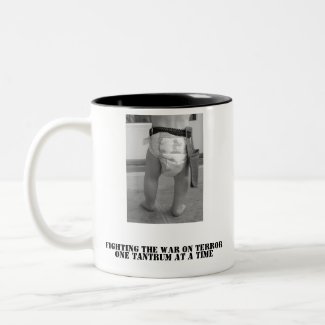 You can buy your own if you want by going to this link.
I was going to offer the same prize to any runners up. But then I found out the winner doesn't live in the United States and it is going to cost me more to ship the prize than the prize is worth. Not that I am complaining because I am not. I love you all (imagine my arms making a sweeping gesture to encompass all of you here)
But now there isn't going to be an "official" runner up prize. Because I enjoy using my money to buy things like shoes and Grey Goose. Oh and my new favorite, Absolut Citron.
I do however have an unofficial prize. When Darren came to visit me earlier this month he brought me a Nudie Girl pen. At first I was horrified, because HOW did they get a photo of my body and copy it onto the pen? But then I got over it, because really can you see yourself nude too much?
Anyway, the pen has since been kept up high in my kitchen cabinets because I have preteen boys in my house who don't really need to spend time staring at a naked woman on their pen. Tipping the pen back and forth watching her bathing suit disappear. They would never get any school work done.
So, I am offerring the pen up as a consolation prize. If you think you can give the pen a home it so rightfully deserves, email me and it is yours.*
*offer limited to those living in the continental United States, m'kay?
Posted by Chris @ 12:54 pm
RSS feed for comments on this post.

The URI to TrackBack this entry is:
http://www.notesfromthetrenches.com/2006/09/01/and-the-prize-is/trackback/
Comments